THE BIGGEST BASKETBALL
CLUB IN NSW RUNS ON LMP
LMP is a 'tailor made end to end' 
basketball management platform for 
basketball Associations
Associations
use

 LMP for 3 reasons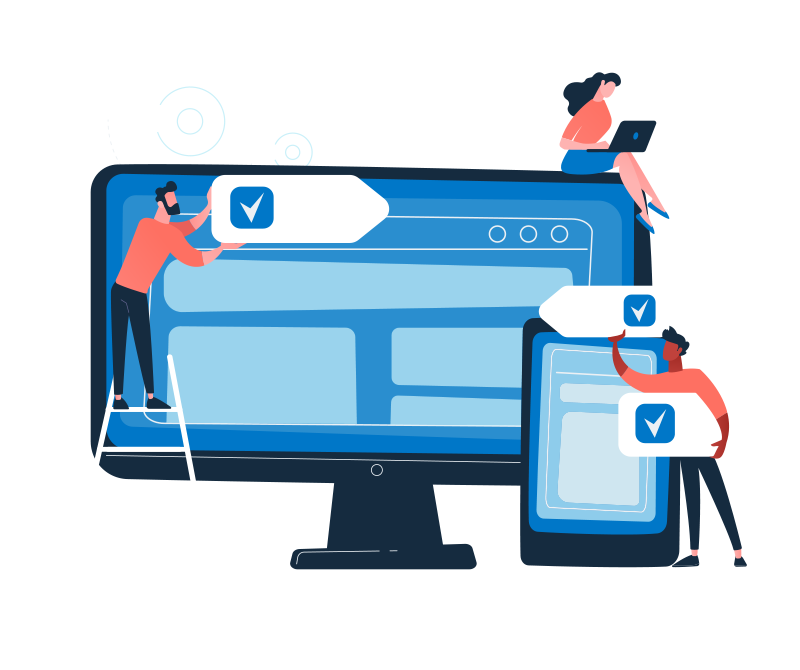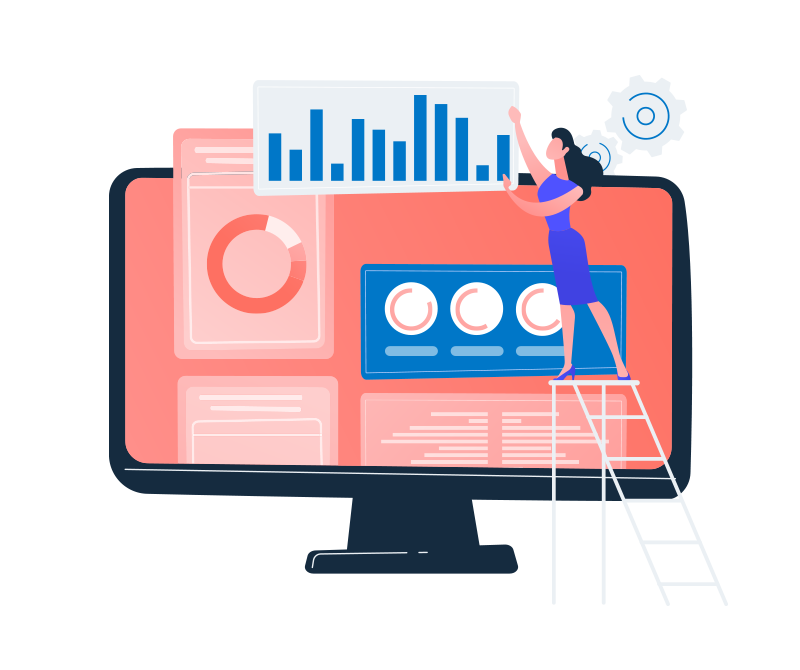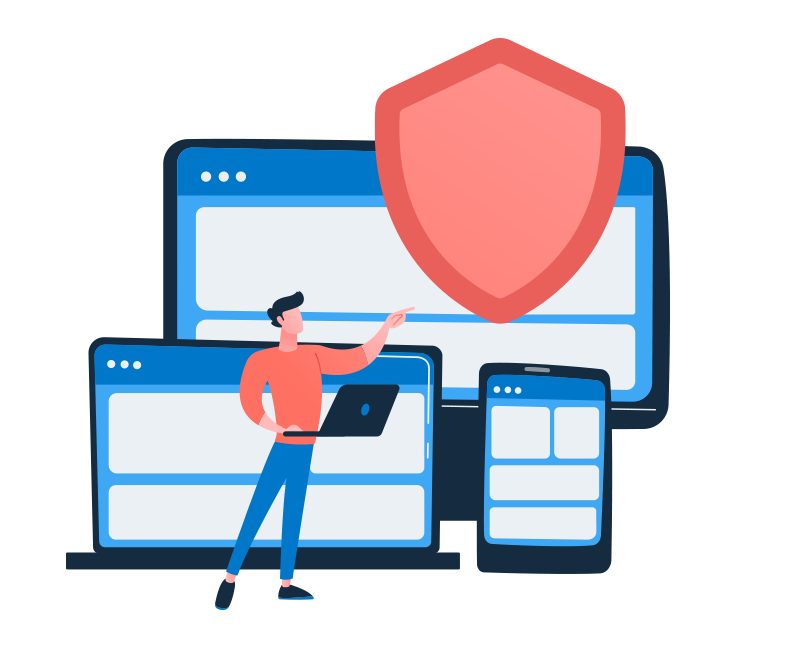 You'll
love

 LMP for 1 reason
LMP delivers control, through 20 years of grass roots 'Basketball
Association level' architecture, designed by Associations,
to meet the specific needs of Associations.
LMP was founded inside the biggest Association in NSW 20 years ago, and now thrives inside the biggest Association in NSW today.
LMP was intentionally developed specifically for Associations involved in basketball, venue and financial management.
LMP is not an off the shelf one size fits all system, aimed at high speed national roll outs for every sporting code.
LMP was built from the ground up, streamlining day-to-day tasks and giving Associations more time to do what they do best, to get more people involved in the sport.
LMP delivers control at grass roots level and provides all the data your governing state & national body requires. Developed by Associations for Associations.
LMP is an end to end hub for everything sport, venue and finance management. LMP meets with members regularly and creates tools specifically to make their job easier.
It's not built for every sport, it's built for one
sport and everything that sport provides!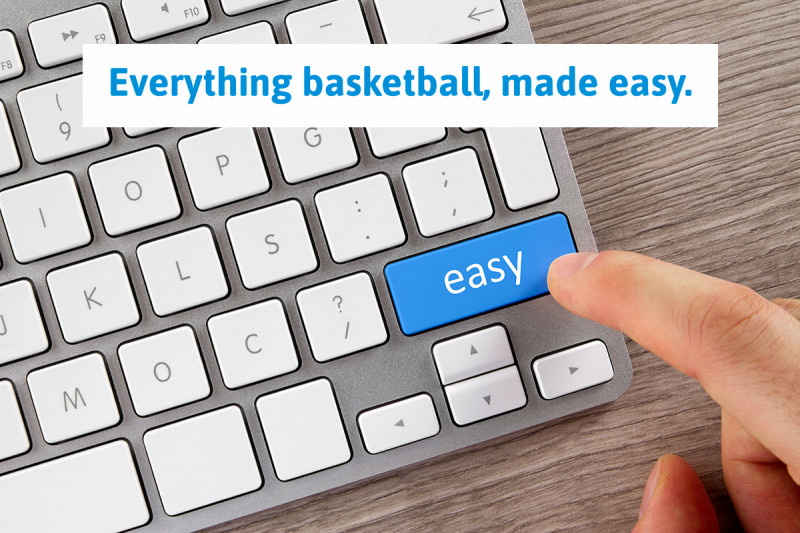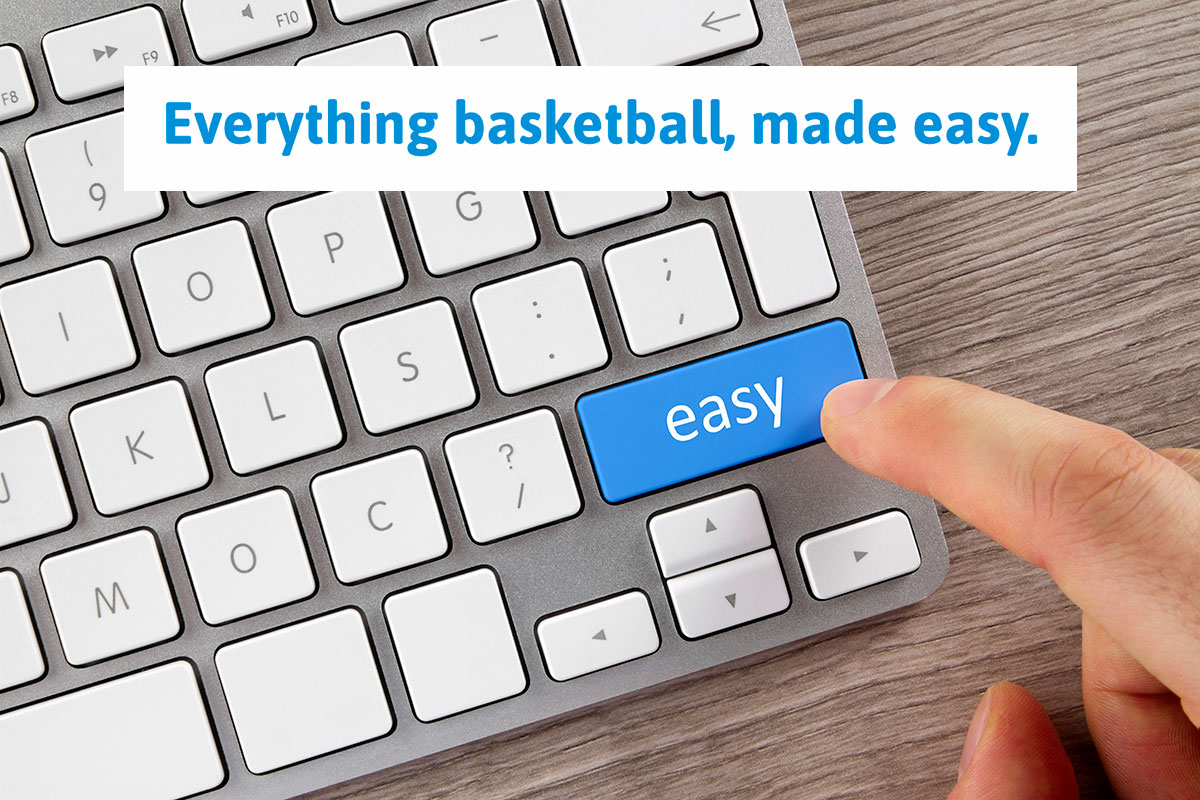 How easy is it to manage 
your Association ?
LMP delivers flexibility and control 
through a suite of 23 intelligent tools.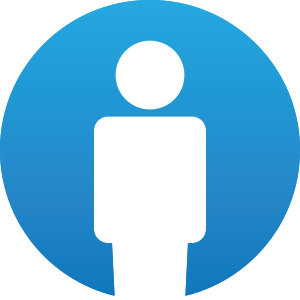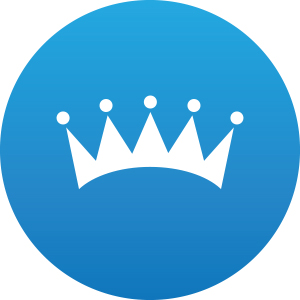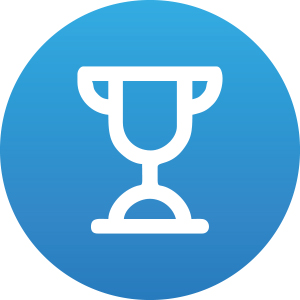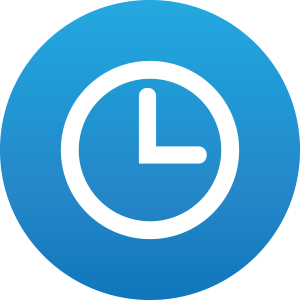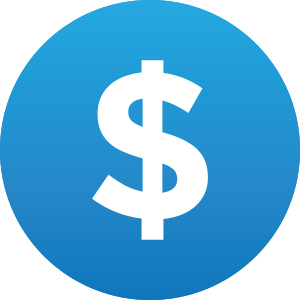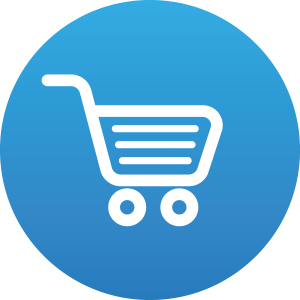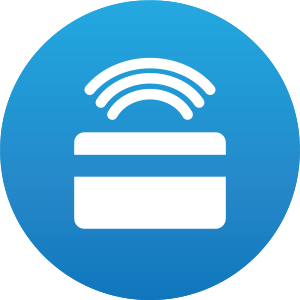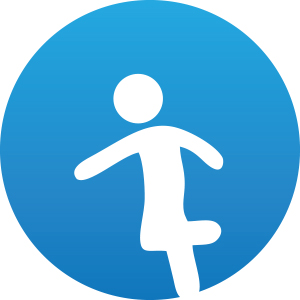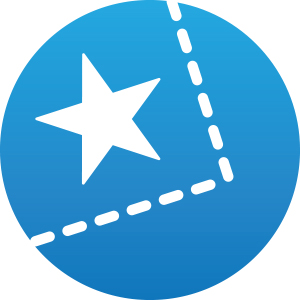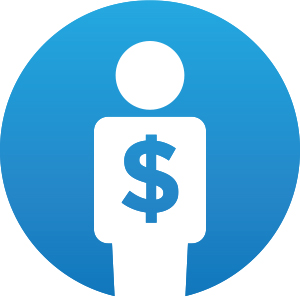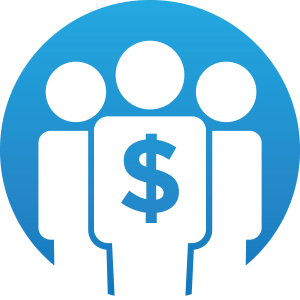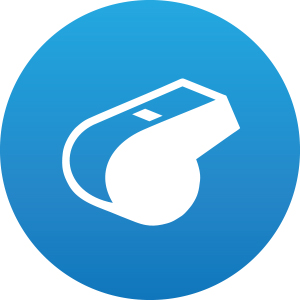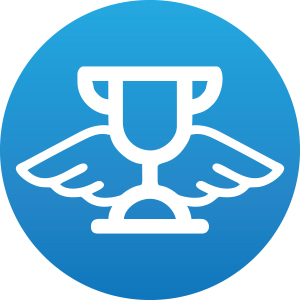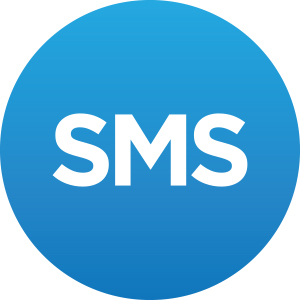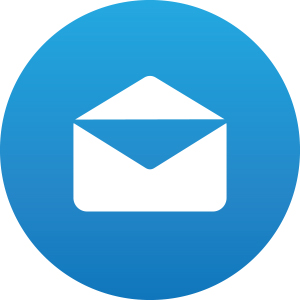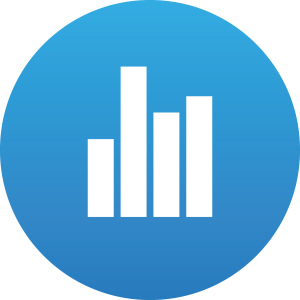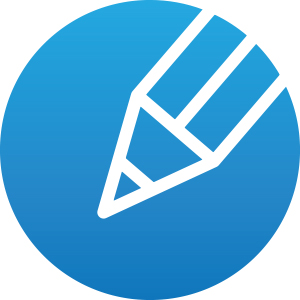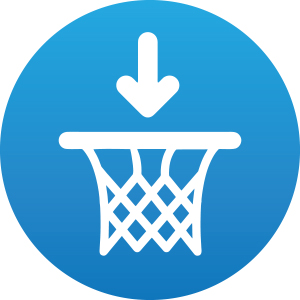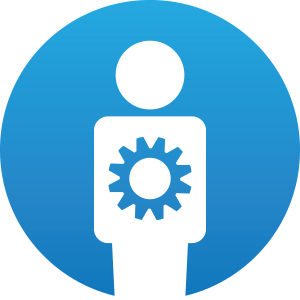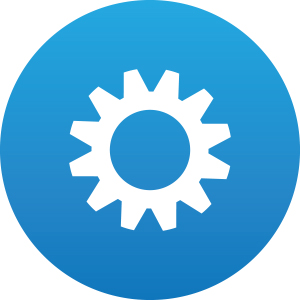 LMP runs across 
4 core development areas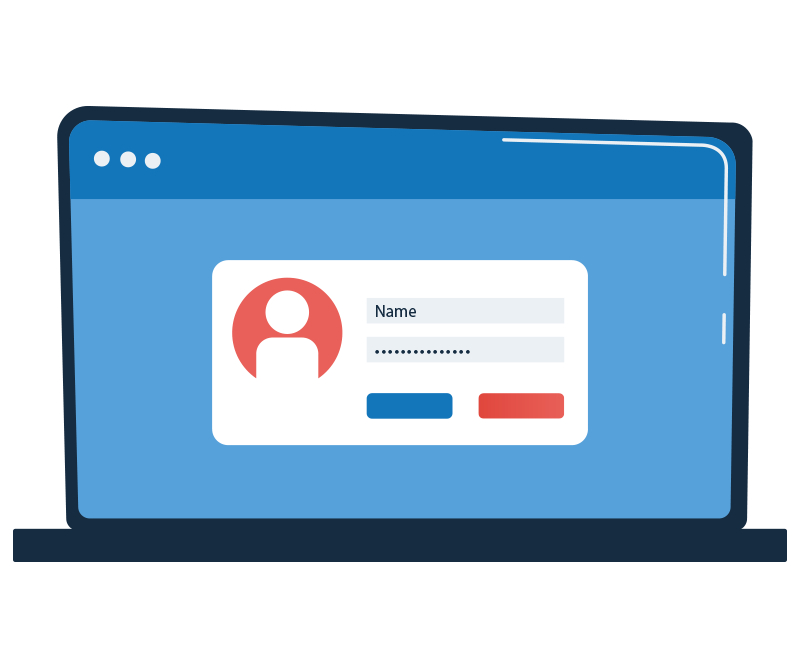 Comes with a suite of very clever tools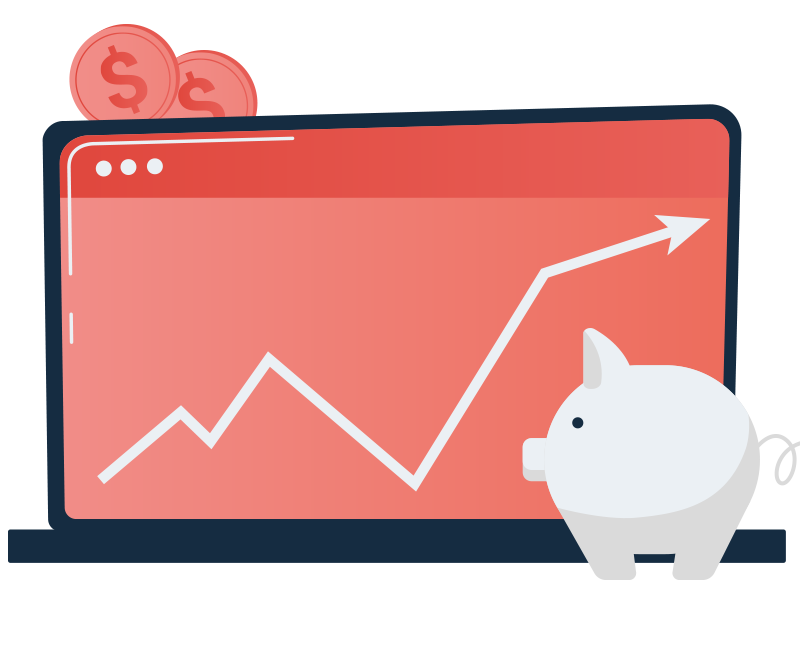 Integrated Communications
Communicate with the right people, fast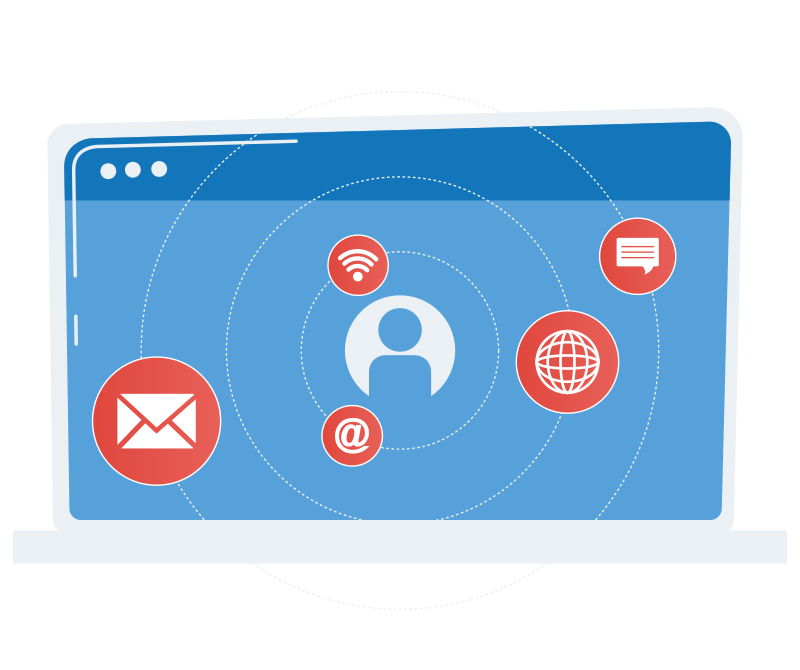 Schedules that are quick on the draw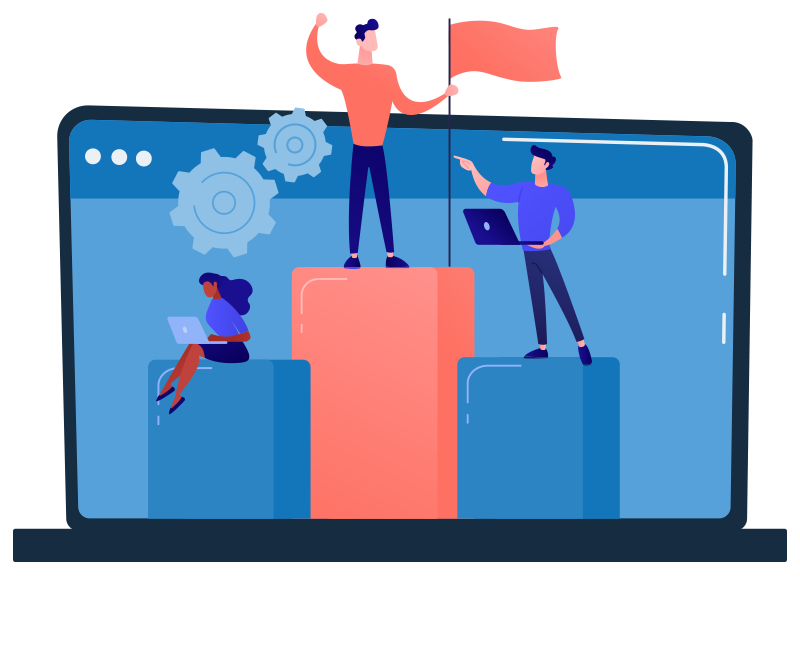 Choose LMP and dominate 
in 12 key performance areas
1
Membership
Management
Personal dashboard!
Data for the Governing
body! Roles and
accreditation!
2
Competition
Management
Draws, results,
scoring app.
3
Product
Management
Online shop, quantity
control, price front desk
and online, point of
sale system.
4
Financial
Management
Online shop, team invoice,
individual invoice, AKV,
coupons, POS, Automated
refunds, Charity options.
5
Reporting
Management
Financial, competition,
products, members,
bookings, education.
6
Integrated
Communications
Email, SMS by member,
team, role and product.
Templates to maintain
professionalism.
7
Venue
Management
Book online or front
desk, book by sport or
by venues. Invoice, pay
online or front desk.
8
Education
Management
RCC application,
accreditation system.
9
Rostering
System
Links to competition
draws. External rostering
system for all roles.
10
Permission
Management
Permissions by type and
individual user for those
that have dual roles.
11
Website
Management
Functional and vibrant
12
Stadium
Branding
Sponsorship, digital
content, design, signage,
advertising, print and
promotions.
Our development philosophy is 
conservative & experimental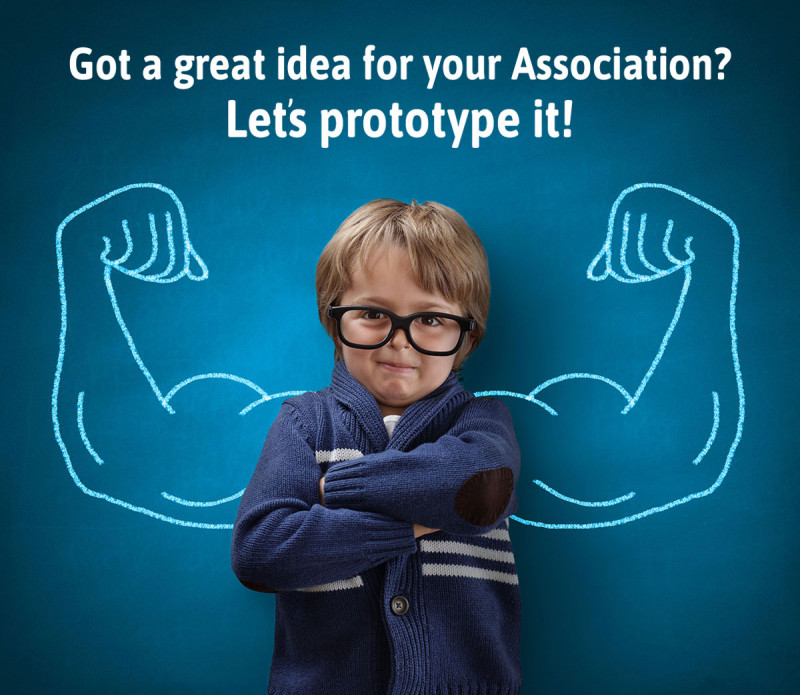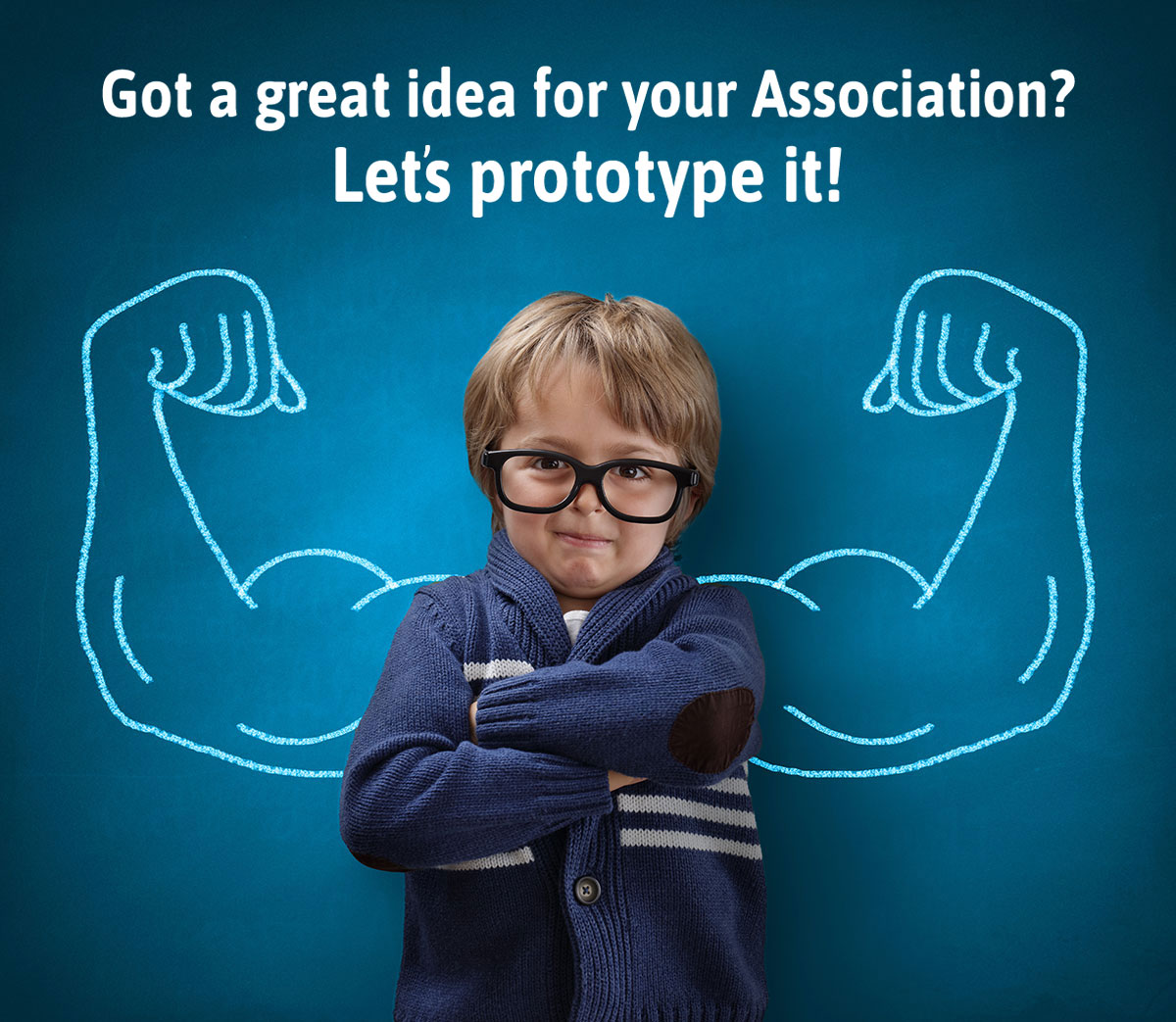 LMP as an experimental idea, was incubated over 20 years ago, inside Enoch Interactive (our parent company) and was developed free from financial pressure and competitive influence.
Our sole aim was to revolutionise how an Association was managed, end to end, under one system, and for one reason only – to reach out and enrich the lives of children through community and sport. In fact, that's where our name comes from, an old school advertisement by Nike called 'If you let me play'.
LMP is more than a platform, it's an idea, it's a close knit team of highly experienced professionals, it's a bridge between 'Associations and Developers' and it's a helping hand reaching out to underprivileged, sidelined and vulnerable children. If you chat with us, don't forget to ask us about 'Playtime'.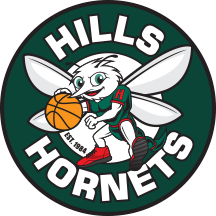 Frustrated with the one size fits all software approach, Hills Basketball Association began working with Let Me Play (LMP) in 2007. From the start, LMP helped us to build our community by providing a reliable and efficient system with a cohesive and customisable online platform. Throughout the years and changes to sports administration, LMP has developed integrated solutions minimising workload for grassroot sporting administrators.
For me this platform links everything from competitions to scoring apps; from rostering system to education; from your online platform to your Point of Sales (POS) system; from your membership dashboard to your accreditation system; from your courts to an online booking system. The list goes on and I couldn't estimate the time we save by using LMP NextGen. The success of our Association is based on our great team and community but our ability to expand & elevate relies heavily on LMP. I'm excited to see some of the new programs released and work with LMP on future developments. I have no hesitation on recommending LMP to any Association, it's truly a game changer.
Karen Burke, 
Finance & Commercial Manager
Hills Basketball Association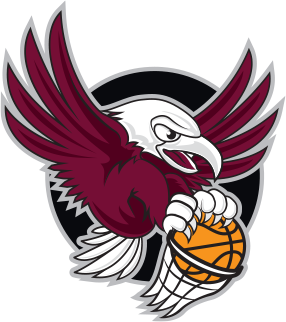 LMP is the perfect program for any sporting association that wants one program that does it all. From the player registration, creating draws, referee allocations, team communications, a customized website, and the accounting system, this program does not lack anything.
To complement this program is the affordable cost, the ease of use and to top it off, the quickest, friendliest tech support staff.
At LMP you are not just a customer, you are part of a family.
Maria Panetta, 
Local Comp Manager, Camps/Programs Manager & Accounts
Manly Warringah Basketball Association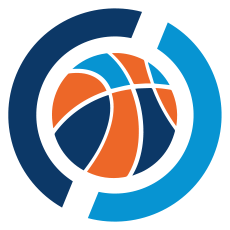 Central Coast Basketball have had a long history with Let Me Play, and after a time away using other platforms, we have come full circle. As an organisation, we wanted one platform that could develop and manage our competitions, roster and manage our Referee Development system, communicate with teams, players, and members, and most of all, be easy for our members to use. After looking at a number of other platforms, we landed with LMP not only because the platform suits all our needs, but the team behind the scenes provides the highest level of support of any organisation we enquired with.
We have a strong relationship with the team at LMP, and we look forward to continuing and building on this for many years to come. The development we have been able to be involved in and see unfold for us lets us know that we are valued, and LMP is working with us. I wouldn't have any hesitation in recommending the LMP platform and team to any organisation, and would urge anyone thinking about making a change to put LMP at the top of your list of teams to speak with.
Matthew Tredrea,
General Manager
Central Coast Basketball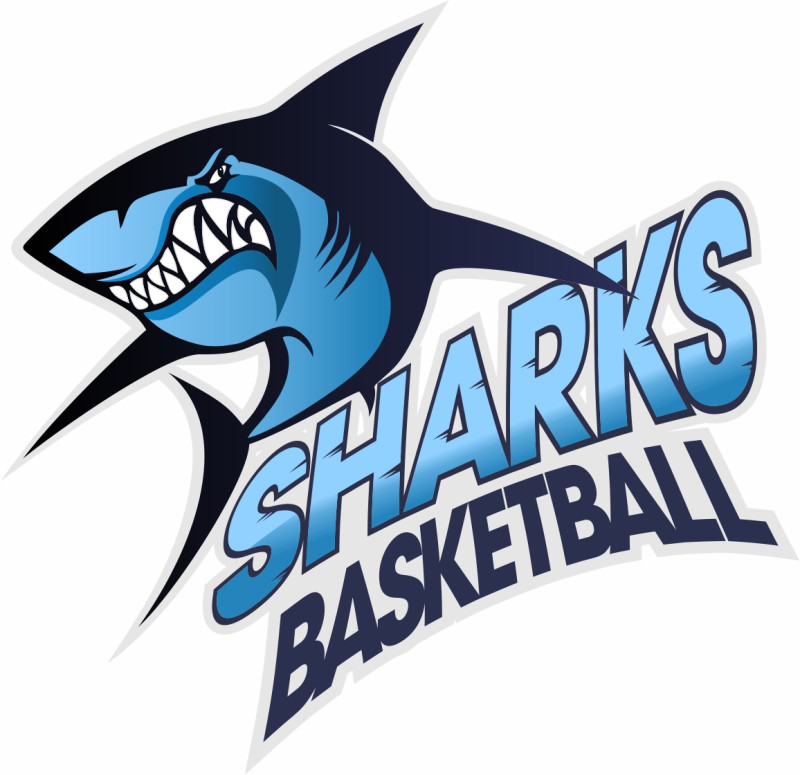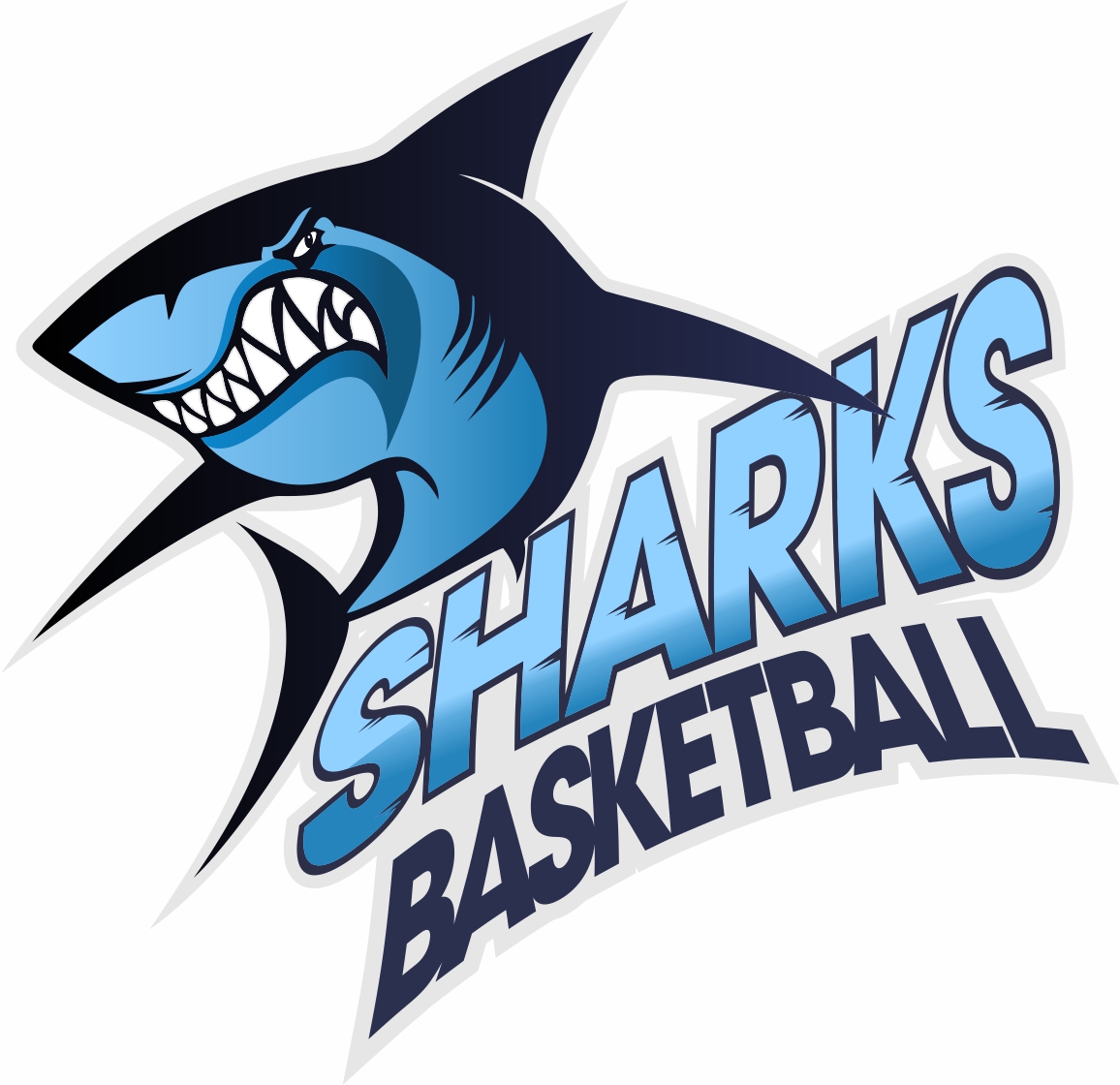 At Sutherland Basketball our mission was simple – we needed a platform that could help us keep it simple! We needed a fully integrated system that could manage our domestic competitions, referee and coach rosters and build upon our Referee Development system. LMP system does this and more such as communicate effectively with individual teams, players, and it's easy for our members to use.
During our time with LMP they also done some amazing work with Sutherland Basketball through taking the lead on building a new website and producing an entire suite of graphics to assist the club in its re brand.
We have developed a strong relationship with the team and continue to build and refine the platform for operational excellence.
I would have no hesitation in recommending the LMP platform and team to any organisation and would urge anyone thinking about implementing an all-in-one system to give the guys at LMP a call.
Adrian Dark,
Business Manager
Sutherland Sharks